SPREADING THE JOY OF CHEESE!
Dallas Grilled Cheese Company is dedicated to reimagining the perfect comfort food, grilled cheese sandwiches, in a casual, relaxed atmosphere. We're located in Dallas: in Mockingbird Station across from SMU!!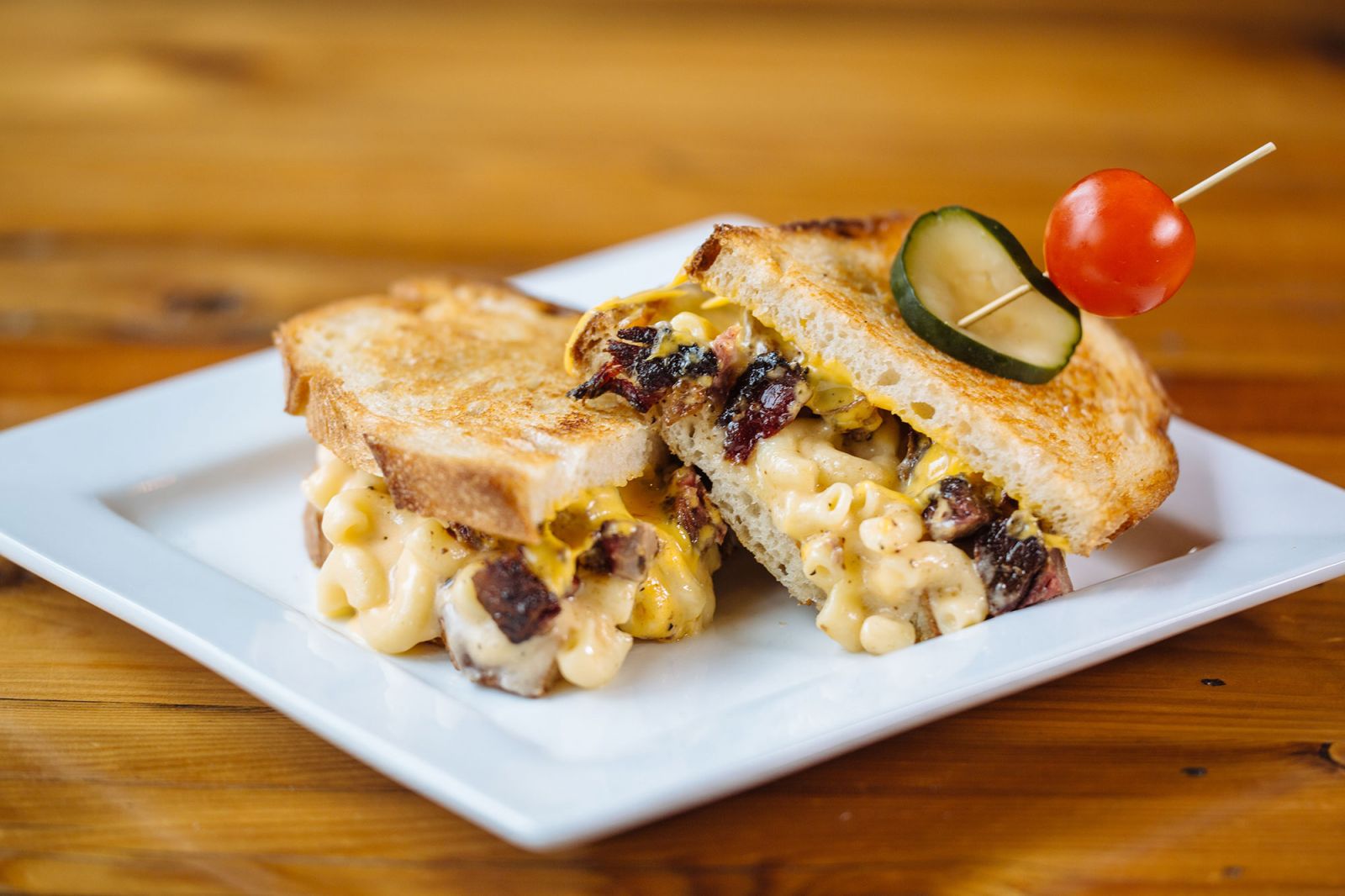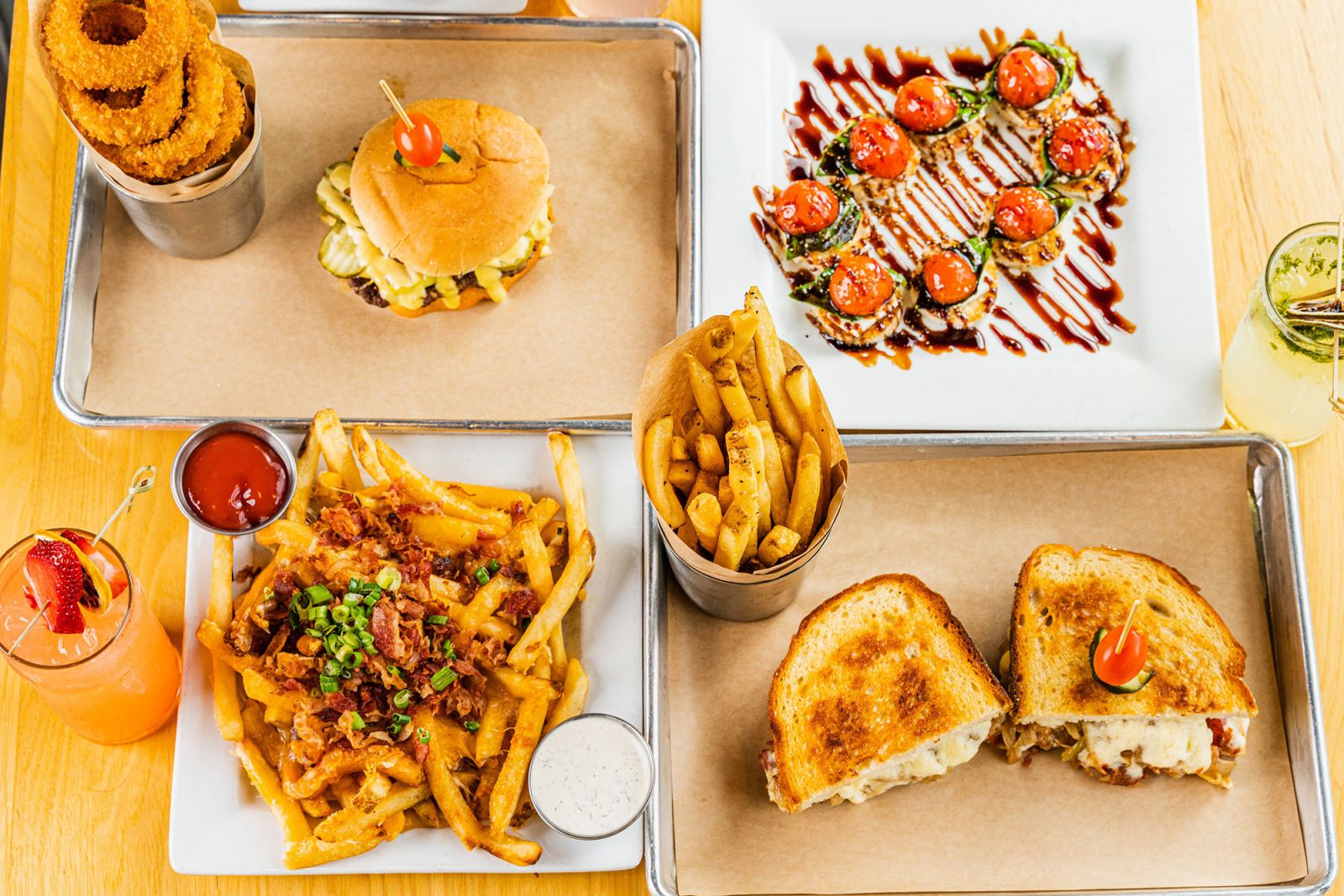 WE PLAY WITH OUR FOOD
Grilled cheese should be fun. Grilled cheese is fun. And that's why we like to play with our food: always experimenting with new flavors and ingredients trying to come up with something new. "Can we take the flavors of a fully-loaded pizza and turn it into grilled cheese form?" Yes we can (and have!).
Our experiments often wind up as bi-monthly, off-menu specials and the most popular of those sometimes get added to the permanent roster of Dallas Grilled Cheese Co. superstar sandwiches. A few seasonal hits— like the Muffuletta Grilled Cheese during Mardi Gras— return year after year!

GRILLED CHEESE IS LOVE
Grilled Cheese Sandwiches are the great equalizer. Everyone's had one. Rich, poor; young, old; boy or girl. There is a Grilled Cheese sandwich memory for all. Grilled Cheese is egalitarian and universal; genuine, foodie-inspired, hipster-approved and all things in-between. The crunch of the bread, the warmth of the cheese. Deliciousness.
It's the honest, quick, at-home meal Mom made with sliced American on Wonder Bread, and it's the elevated dish found on museum brunch menus made with brie and apples. It is yesterday's world of Beaver Cleaver and The Jetsons; it is today's world of local produce and international flavors. Grilled Cheese was, is and will always be, a smile. We're the Dallas Grilled Cheese Co., and we intend to do it better. Pay us a visit. We think you'll agree.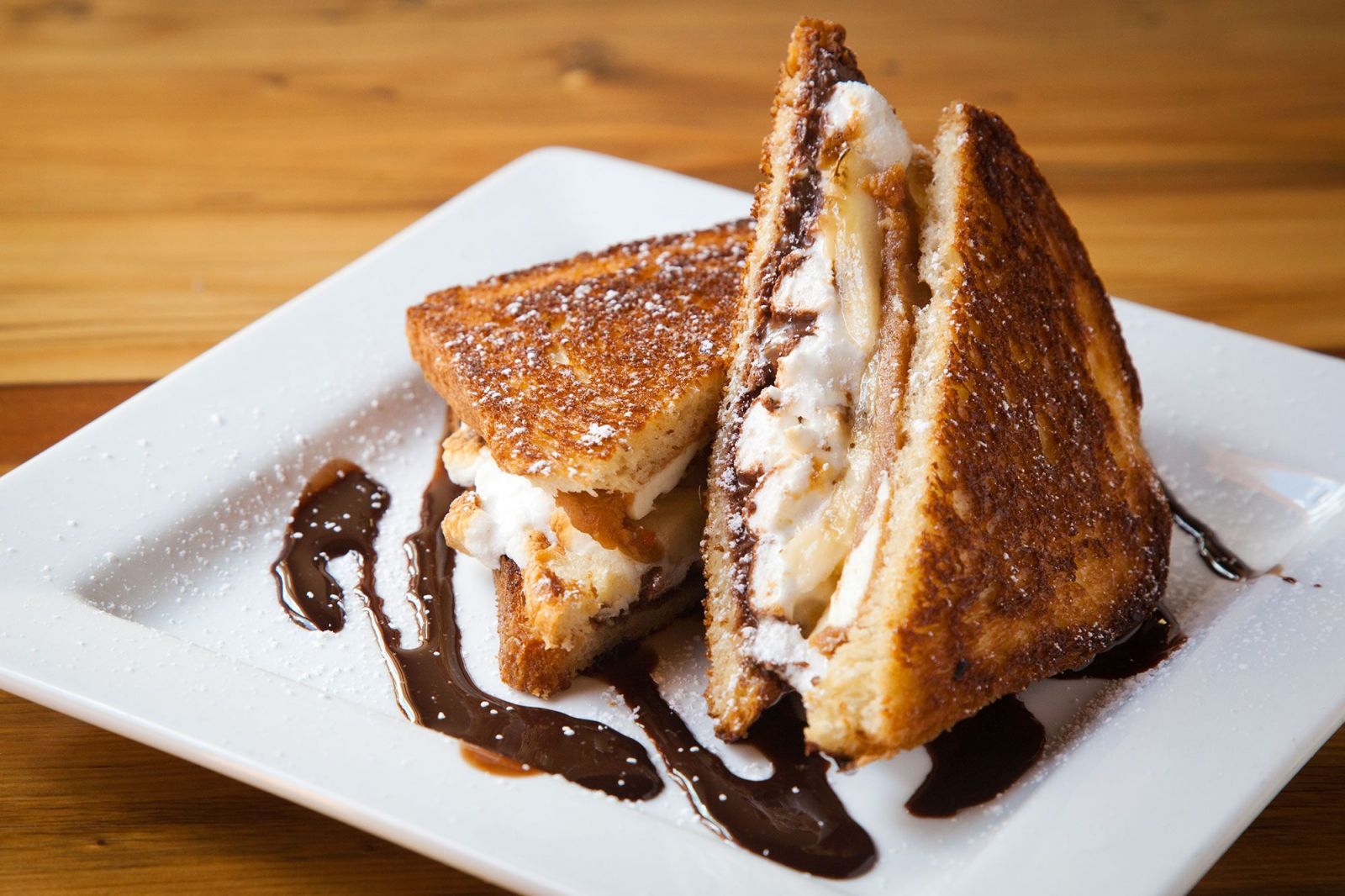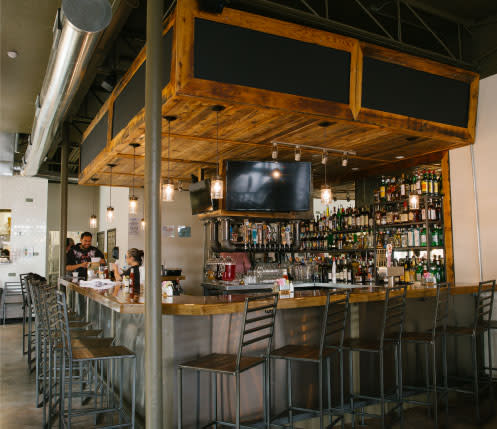 MOCKINGBIRD STATION
We found our second location in 2018 after many (many, many) requests for a location closer to Lakewood and the Park Cities. Still the same delicious, gooey, melty cheese you love, but in a convenient location (with easy parking!). Find us inside Mockingbird Station, across Central from the campus of SMU!